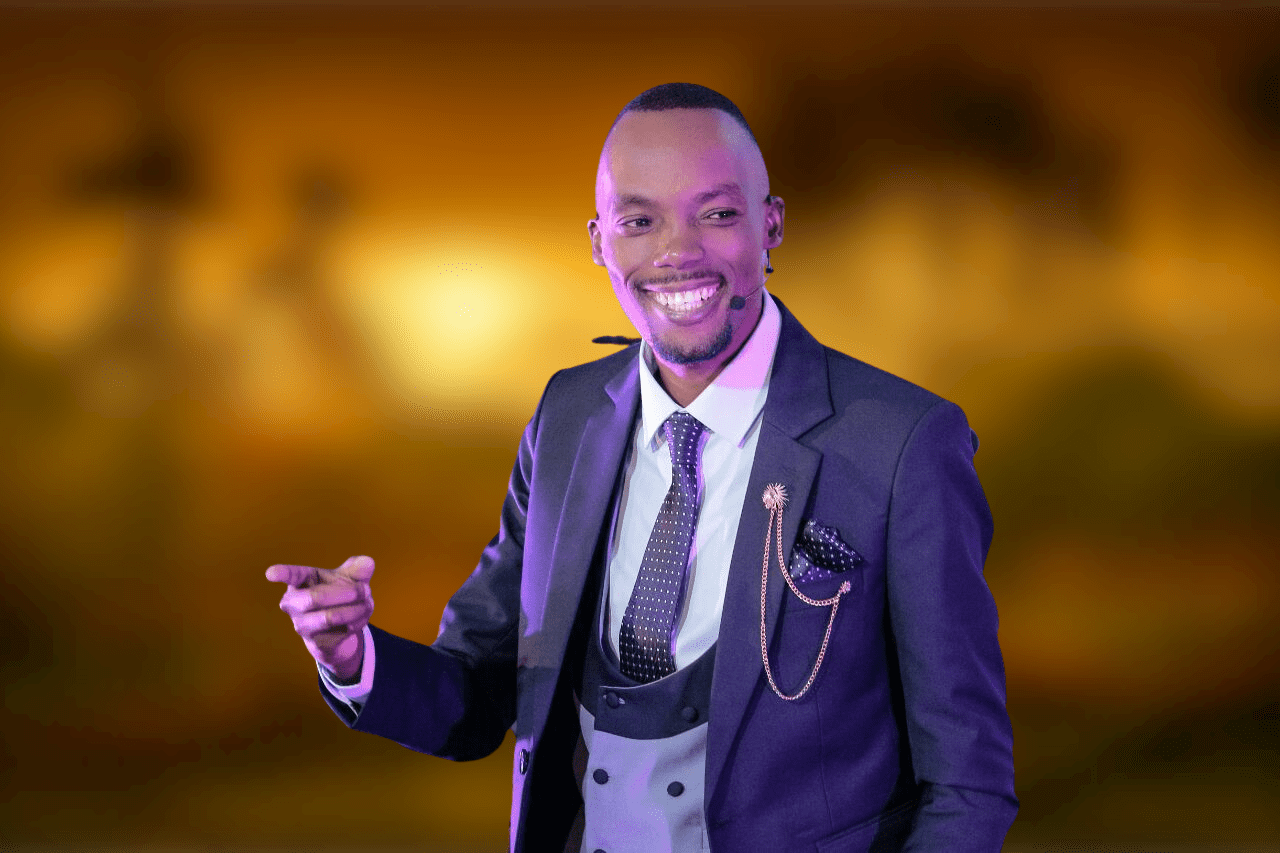 Daniel Malinga has a divine calling upon his life as a unique Teacher of the Word of God. His uniqueness is seen in the fact that he not only teaches mysteries inspired by the Spirit of God, but also demonstrates what he teaches hence some have dubbed him "Rabbi" meaning Teacher.
Daniel's Journey began in 1999 when he gave his life to Christ, and this journey took on a more purposed outlook in 2008 when he discovered his calling as a teacher of the Word of God. Since then Daniel has been expounding on hidden truths within the scriptures and how Christians can live and demonstrate them.
Coupled with teaching, Daniel has a strong prophetic and healing unction upon his life, and many can testify to the grace of God operating Upon him and his ministry. Daniel's greatest desire is for people to be drawn into the very spirit of the words within scripture and to have these very words bring the same experience to children of God.